Glenn Northern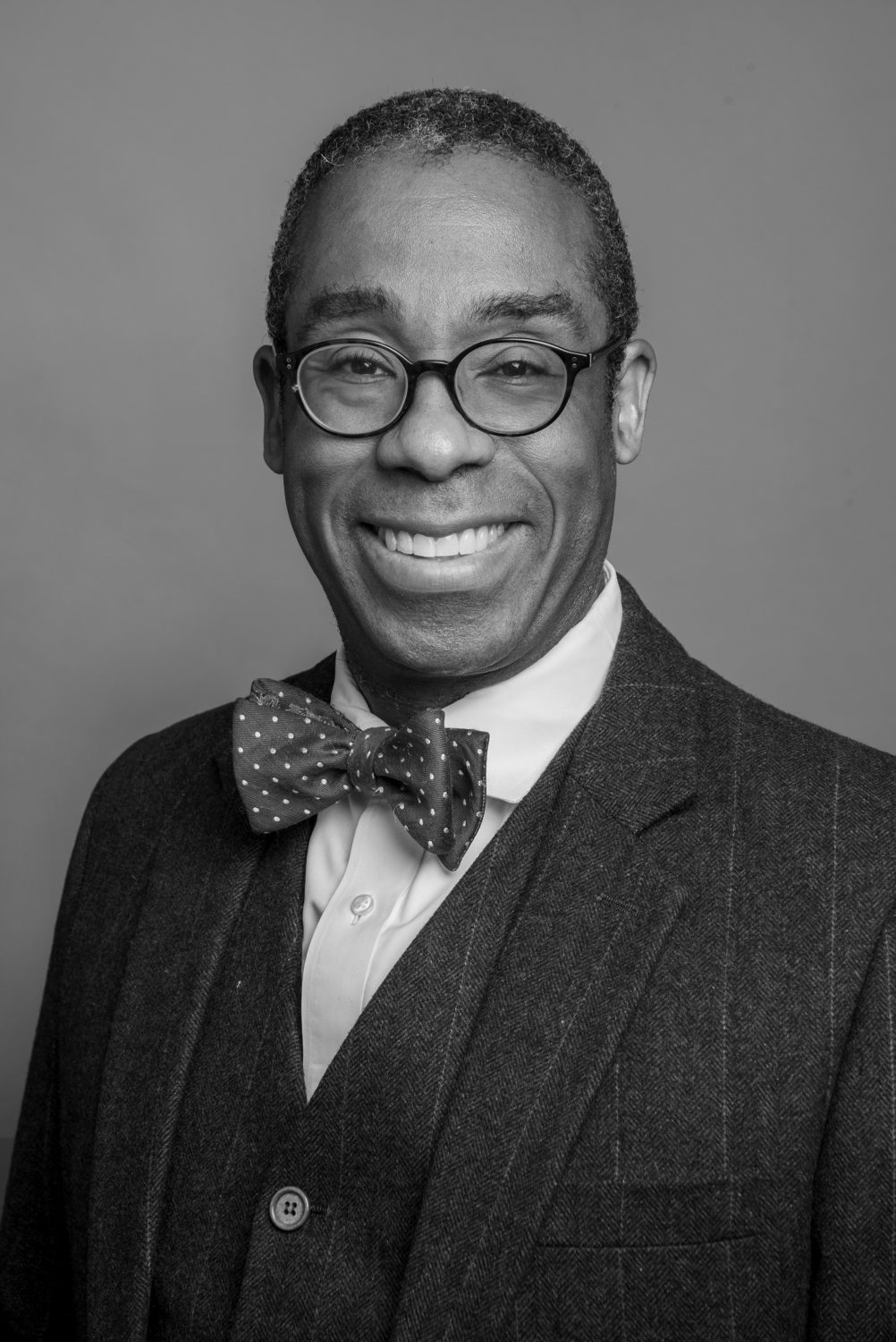 Photo copyright Catholics for Choice. May not be used without permission.
Glenn Northern, Domestic Program Director
Glenn Northern leads and implements CFC's US activities, including advocacy, outreach, policymaker education, legislative analysis and collegial relationships. He directs CFC's Catholics in Public Life project, a nonpartisan public education initiative that helps Catholic policy makers in the US clearly articulate prochoice positions grounded in progressive Catholicism and sound public policy. He oversees CFC's strategic relationships with prochoice Catholics, policymakers, reproductive health providers, religious and secular activists and collegial organizations to inform and influence debates on sexual and reproductive health and rights, social justice and religious liberty. Before joining CFC, Mr. Northern led constituency building and advocacy efforts at Planned Parenthood Federation of America and the Religious Coalition for Reproductive Choice. He holds a degree in political science and women's studies from Williams College in Williamstown, Massachusetts.