Jon O'Brien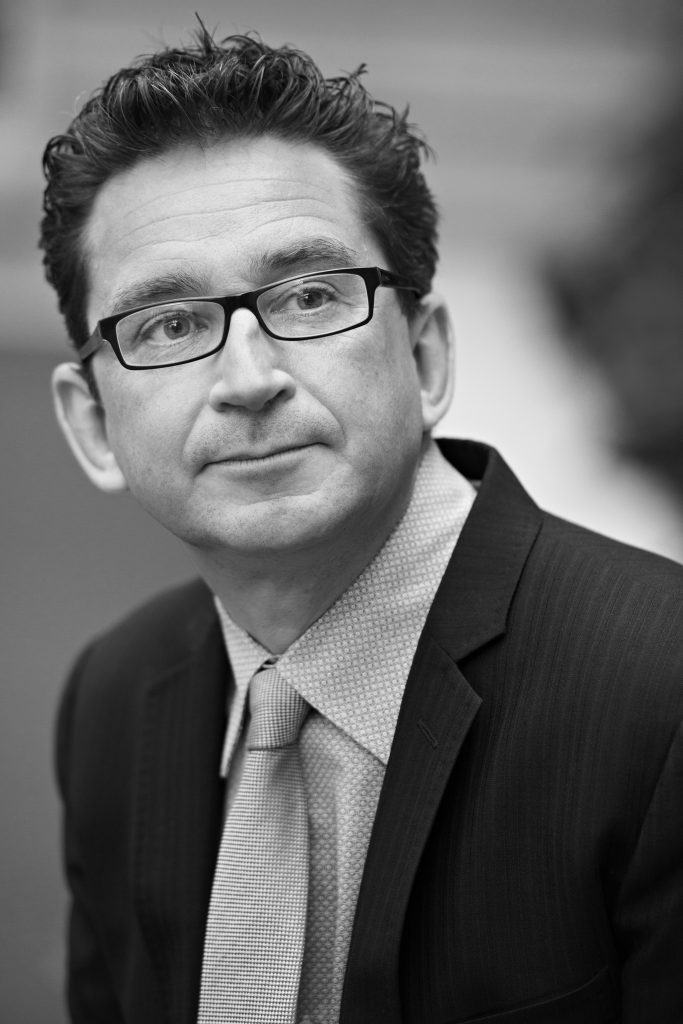 Photo copyright Catholics for Choice. May not be used without permission.
Jon O'Brien, President Catholics for Choice
Jon O'Brien is president of Catholics for Choice (CFC), the leading prochoice organization advocating for sexual and reproductive rights from a standpoint of culture, faith, justice and morality. Mr. O'Brien presents a visionary approach to reproductive health policy, focused on advancing reproductive health access for all women and increasing public support for abortion and contraception. Mr. O'Brien speaks for millions of Catholics in the US and abroad when he challenges the powerful Catholic hierarchy on these issues, urging a greater respect for core Catholic values of individual conscience and social justice.
A leader in developing global strategies for reproductive health and rights, Mr. O'Brien has strengthened communications and advocacy efficacy and policy development on five continents, working with family planning associations, doctors and nurses, prochoice advocates, nonprofit leaders, and policy makers to develop new ways to discuss and advance respect for women's choices. Decision makers, including members of the United States Congress, UK House of Parliament, state legislators in the US, members of the European Parliament and of national parliaments across the globe, call upon him to articulate the prochoice, Catholic perspective to inform critical policy debates. Mr. O'Brien's insights have stimulated discussion on reproductive rights and health through his frequent contributions in articles and opinion pieces in print media including the New York Times, the Economist, the International Herald Tribune, the Independent (UK) and the National Catholic Reporter, as well as through his appearances on CNN and BBC, among many other news outlets across the US and around the world.
A life-long Catholic born and raised in the Republic of Ireland, Mr. O'Brien's involvement in reproductive rights was sparked by his reaction to the great injustices that women especially face as a result of the Catholic hierarchy's influence over public policy in the country. Before joining CFC in 1996, he worked on the front lines of reproductive health provision at the Irish Family Planning Association and as program manager at the International Planned Parenthood Federation's European Bureau in London, where he oversaw the establishment of family planning clinics in Eastern Europe during a time of immense political and social turmoil. Mr. O'Brien has been honored by the International Parliamentarians Conference on ICPD, recognized as a "Key to Choice" by Planned Parenthood Golden Gate, and received the Abby J. Leibman Pursuit of Justice Lifetime Achievement Award from the California Women's Law Center in 2007.