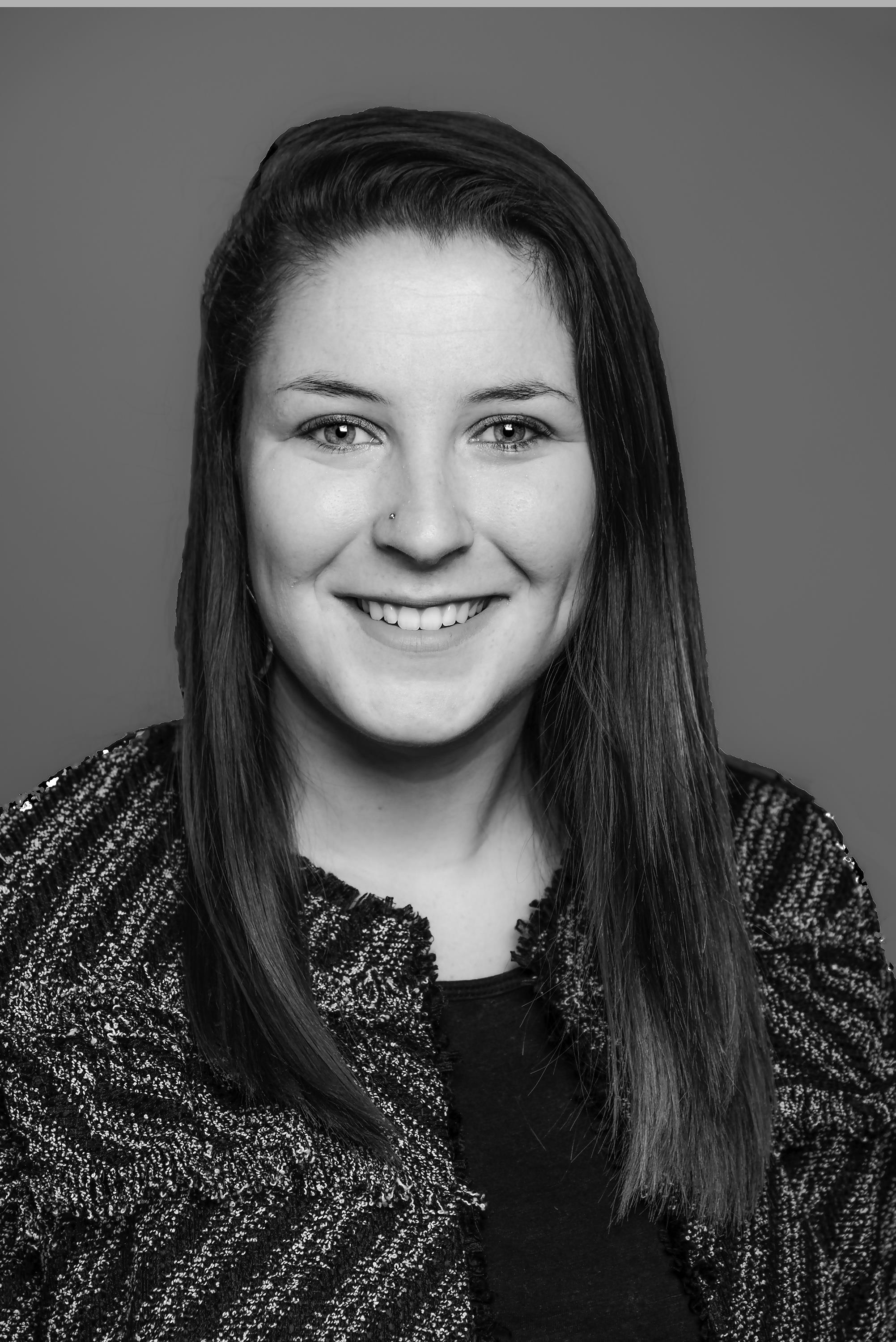 Photo copyright Catholics for Choice. May not be used without permission.
Casey Baker, Press Officer
Casey Baker handles CFC's press and social media outreach, including coordinating press statements and commentary, pitching stories and engaging and cultivating relationships with journalists and media outlets. She also helps coordinate CFC's social and digital storytelling. Prior to joining CFC, Ms. Baker was active in local politics in Indiana, where she gained experience in constituent relations in the Office of South Bend Mayor Pete Buttigieg and served on his re-election campaign. She worked on communications and media outreach at the Democratic National Committee (DNC) and the Irish Department of Foreign Affairs. Ms. Baker holds a bachelor's degree in political science from the University of Notre Dame.
top