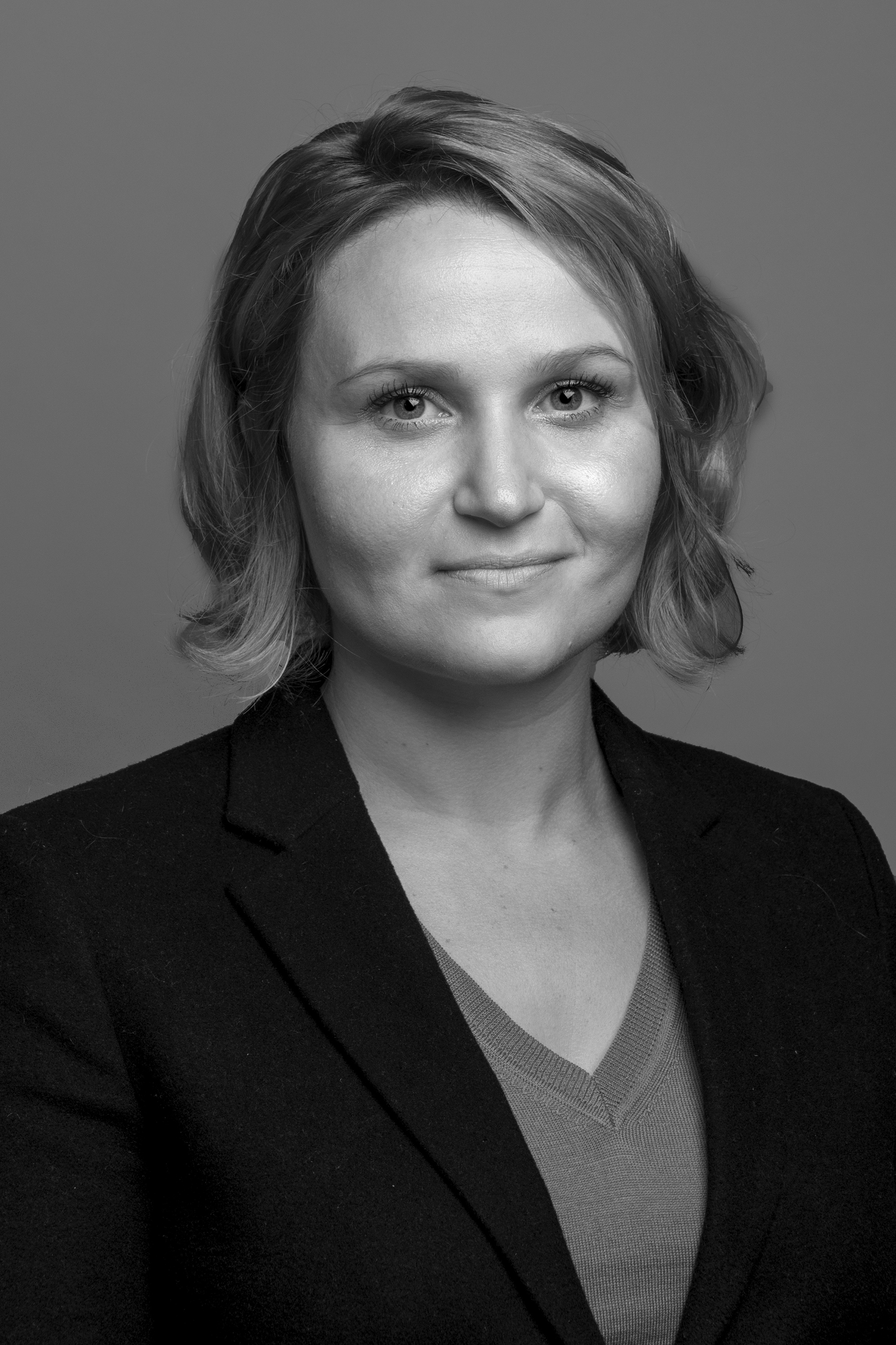 Photo copyright Catholics for Choice. May not be used without permission.
Katy Joseph, State Policy Associate
Katy Joseph advances CFC's US advocacy to further prochoice policies and expand access to patient-centered reproductive health services, focusing primarily on the state and local level. She sustains relationships with our Catholics in Public Life network in articulating prochoice positions grounded in progressive Catholicism and sound public policy. Ms. Joseph also promotes CFC's expertise and work to protect patients' rights under the Catholic Healthcare systems in the United States, and to hold the Catholic hierarchy accountable for limits on access to care. Before joining CFC, Ms. Joseph advocated for civil and disability rights at the US Department of Health and Human Services, the Arc of the US, and the Urban Justice Center. Her commitment to reproductive rights, particularly for low-income and poor women, is rooted in her experience as a legal advocate for Medicaid recipients in New York City. Ms. Joseph holds a bachelor's degree in anthropology from Reed College and a juris doctor from the City University of New York School of Law.
top