Tell Your Senators: Catholics REJECT Kavanaugh.
[ezcol_1half]
Judge Brett Kavanaugh, President Trump's pick for Associate Justice of the Supreme Court of the United States, would imperil reproductive rights and compromise religious freedom if confirmed. His judicial opinions are out of touch with the beliefs of everyday Catholics and the needs of many more. His confirmation would dramatically set back women's access to abortion and reproductive healthcare and would accelerate the ongoing conservative campaign to re-define "religious liberty."  We need you to speak out.
Tell your Senators: Catholics say NO to Judge Kavanaugh.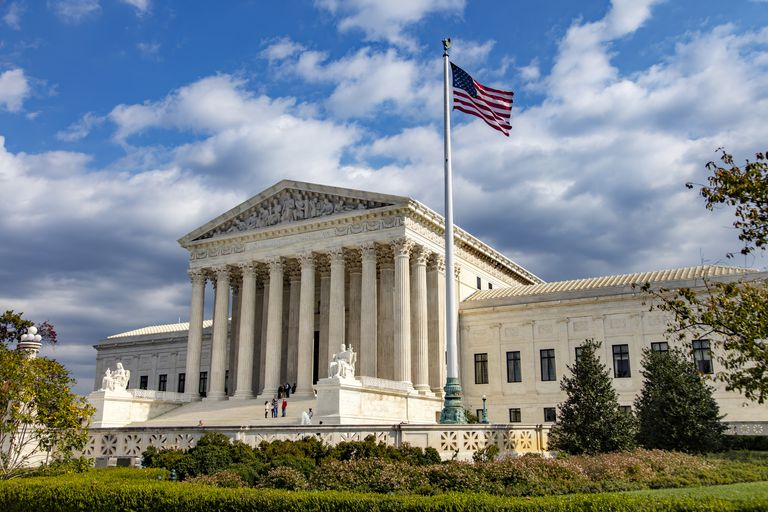 [/ezcol_1half] [ezcol_1half_end][/ezcol_1half_end]