Contribute to Catholics for Choice
Thank you for supporting Catholics for Choice. There are a number of ways to make a charitable donation to Catholics for Choice.
Catholics for Choice is a nonprofit charitable organization with a 501(c)(3) designation. Your donation is tax-deductible to the full extent of the law. Our tax identification number is 52-1154418. Please note that your privacy is important to us. We never share or sell the contact information of our supporters with other organizations.
Donate Online
Your online donation is quick, easy and safe. CFC's online donations can be made here. You can choose to set up a one-time, monthly, quarterly or annual contribution to Catholics for Choice.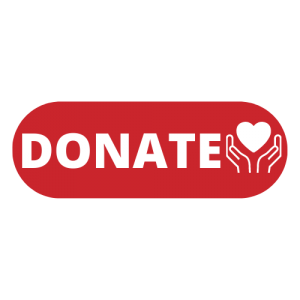 Donate by Mail or by Phone
You can make a secure contribution over the phone by calling our office at (202) 986-6093. You can also send a contribution directly to Catholics for Choice through the mail. Our address is:
Catholics for Choice
1436 U Street, NW, Suite 301
Washington, DC 20009
Employer Matching Gifts Program
Your gift may be eligible for matching dollars if you or a family member are employed at a corporation or foundation with a matching gifts program. This is a great opportunity to increase the size of your gift! Check with your Human Resources Department for information on your employer's matching gift program. Please complete the matching gift form provided by your employer and send it to Catholics for Choice with your contribution.
Combined Federal Campaign
Federal employees can support Catholics for Choice through the Combined Federal Campaign—a workplace giving campaign that gives federal employees the opportunity to support eligible nonprofit organizations.
Stocks and Securities
Gifts of stock can be made with your broker's assistance by electronic transfer. Simply request that your broker transfer the stated number of shares to Catholics for Choice. Please notify CFC of your intent to donate stock so that we can promptly acknowledge and send a receipt your gift. You can reach us by calling (202) 986-6093 or by e-mailing cfc@catholicsforchoice.org.
Planned Giving
You can make a gift to Catholics for Choice through a will, bequest, trust or other estate plan. A planned gift to CFC can be a way to complete a lifetime of giving or allow you to make a significant gift that might not be possible during your lifetime. Read more about CFC's planned giving options.