Pro-Choice Catholics Are the Majority
68% of Catholics did not want to see Roe v. Wade overturned.
Join Us
Take the "I Am a Catholic for Choice" Pledge
1 in 4 abortion patients is Catholic, which means abortion is a part of the life of the church. With Roe v. Wade overturned, your voice is more important than ever.
Add your name
Who We Are
A Pillar of Justice
Since 1973, we've worked in the United States and across the world to ensure that all people have access to safe and affordable reproductive healthcare services and to infuse our core values into public policy, community life, and Catholic social thinking and teaching.
Our Story
The Majority of U.S. Catholics Support Reproductive Justice!
U.S. Catholic Statistics
Catholics Support Stem Cell Research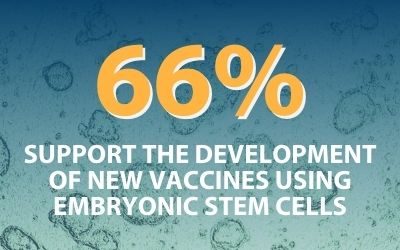 The majority of U.S. Catholics support stem cell research and the expansion of reproductive services in health care. 78% of Catholics believe health insurance companies should be required to offer health plans that include birth control.
U.S. Catholics and Abortion Morality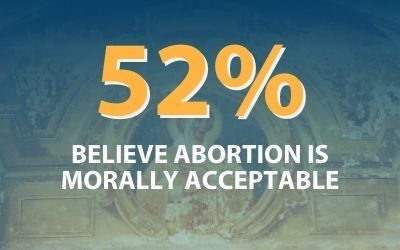 The majority of Catholics believe abortion is morally acceptable, furthermore 57% of U.S. Catholics believe abortion should be legal. 53% of U.S. Catholics believe that Roe v. Wade should not be overturned.
A Social Justice Value
Everyone deserves equal access to the full range of reproductive healthcare services, including access to safe and legal abortion.
Donate Now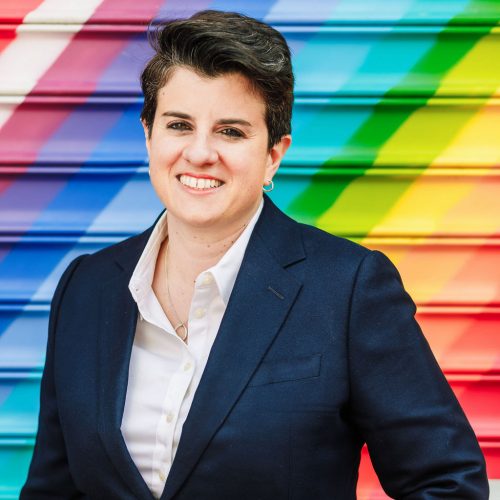 "As Catholics, we are called by our faith to follow our conscience in all matters of moral decision-making and respect the right of others to do the same. This includes the right to make decisions about abortion and reproductive healthcare."