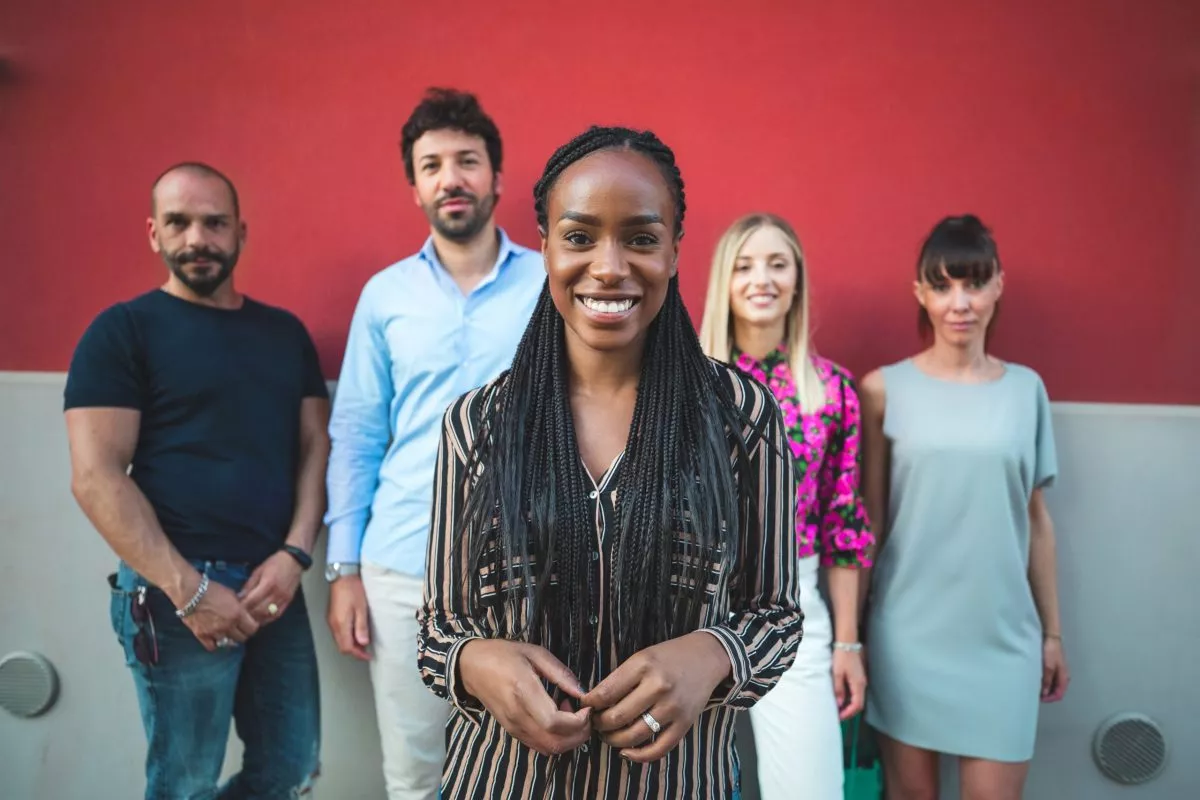 Social Justice
Access to comprehensive reproductive healthcare is a value rooted in Catholic social justice teaching.
"At the very root of our social justice teaching is our belief that we support those who are underprivileged in any way. No woman should be discriminated against because of where she lives or how much she earns."
Catholic social justice doctrine teaches that caring for the poor and marginalized should be our first priority. Ideological battles about abortion and contraception access always inflict disproportionate harm on the economically disadvantaged, the powerless, and people of color.
At Catholics for Choice, we believe that denying anyone reproductive healthcare of any kind is to deny them of their basic human rights. We work to improve access for everyone, particularly those who are marginalized.
Join our mailing list
Don't miss out on our latest news and initiatives.
Subscribe now
Questions about Social Justice
We've compiled these talking points to help inform Catholic conversations about social justice.