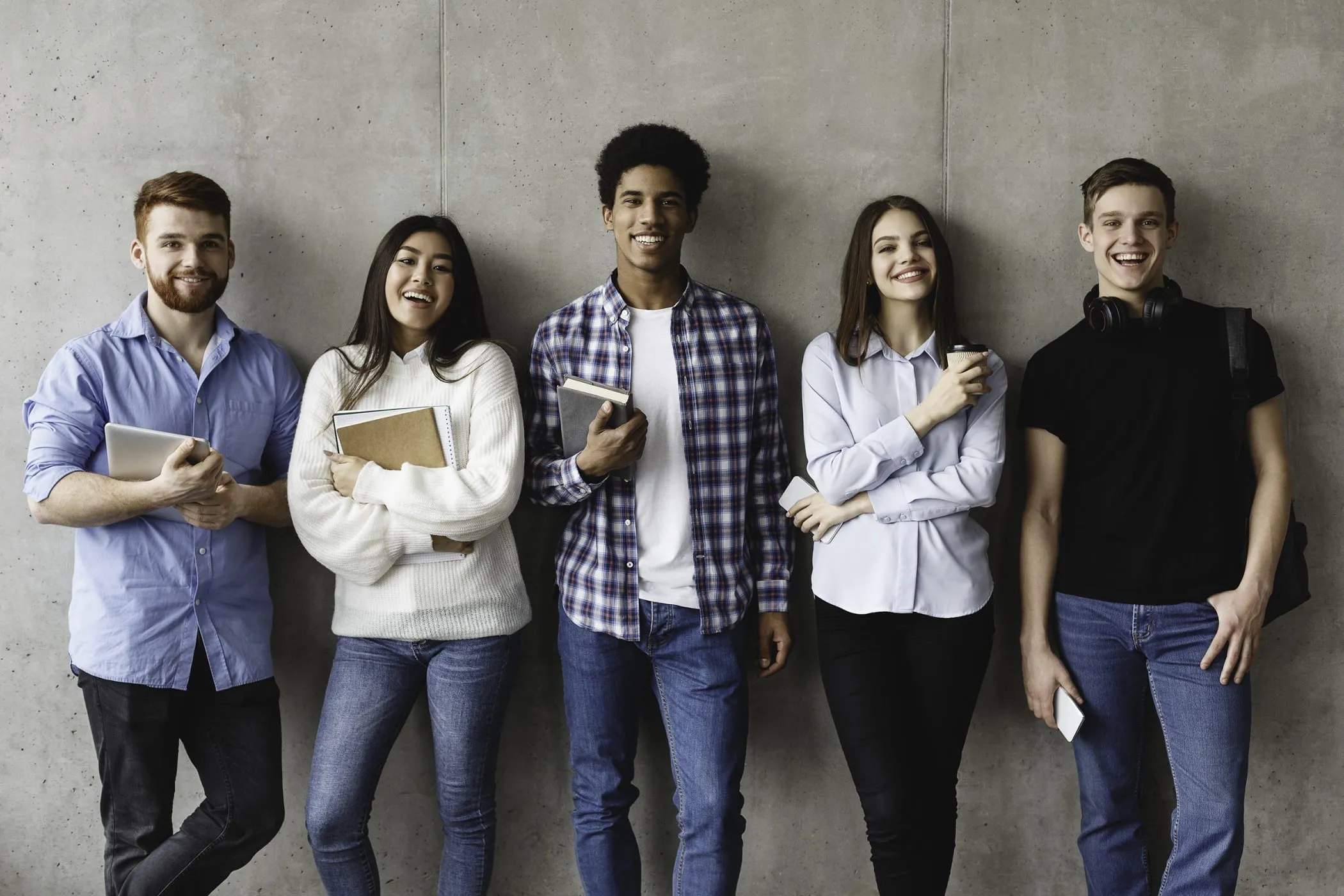 Who We Are
Catholics for Choice is a nonprofit organization that lifts up the voices of the majority of Catholics who believe in reproductive freedom.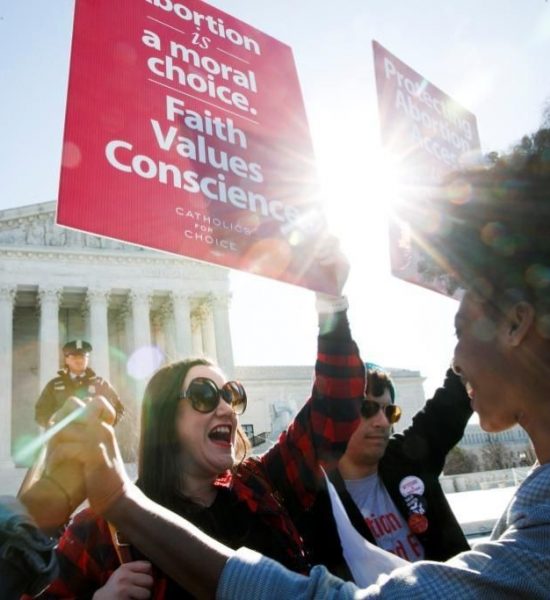 Since 1973, we've worked in the United States and across the world to ensure that all people have access to safe and affordable reproductive health care services and to infuse our core values into public policy, community life and Catholic social thinking and teaching. We believe that reproductive freedom is Catholic social justice value. We work to dismantle religiously-based obstructions to abortion care, contraceptive access and comprehensive health care, particularly because these barriers disproportionately affect people of color, the poor and the vulnerable.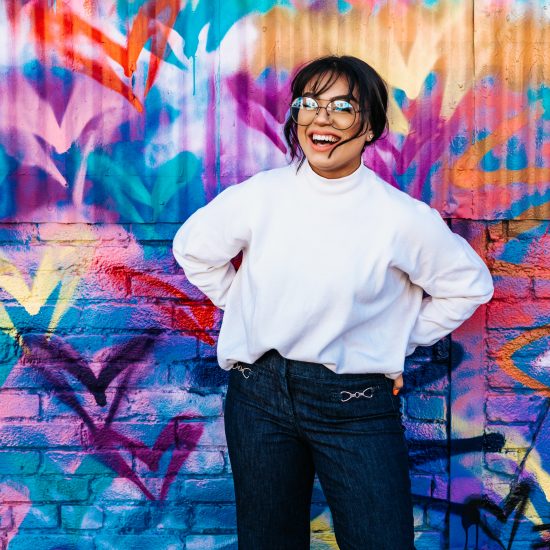 What We Do
We shape and advance sexual and reproductive ethics that are based on justice, reflect a commitment to a person's well-being and respect and affirm the capacity of all people to make moral decisions about their lives.
Get Involved
We are uniquely qualified to lead the conversation around faith and reproductive freedom.
Check out our theory of change.
Learn more
What We Believe
We strive to be an expression of Catholicism as it is lived by ordinary people. We are part of the majority of the faithful in the Catholic church who disagrees with the dictates of the Vatican on matters related to sex, marriage, family life, and motherhood.
We believe in a world:
Where all people are trusted to make moral decisions about their lives.
Where the poor and vulnerable are not disproportionately harmed by ideological battles over reproductive rights.
Where the decision to start a family is thoughtful and planned.
Where policymakers and advocates are free to support policies that create a more just and compassionate society.
Where life-saving health interventions aren't blocked by sectarian interests.
Where abortion is safe, legal, and truly accessible, and both contraception and child care are available and affordable.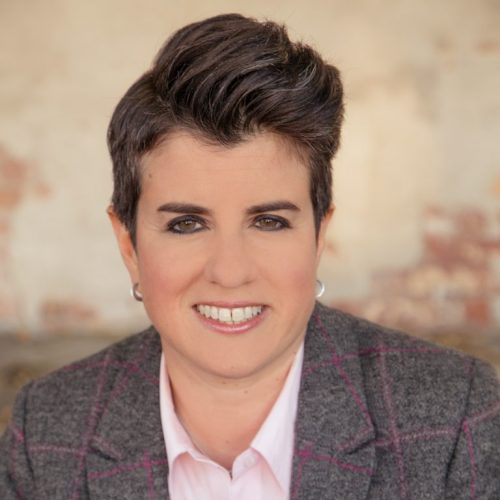 "Even after 50 years, our work at Catholics for Choice is as urgent as ever. When Catholic doctrine is used to deny basic and adequate healthcare to the most vulnerable, the consequences are devastating. Women and other marginalized genders are suffering at the hands of the Catholic hierarchy, the most radical patriarchy in the world, and we have a moral obligation to fight back."
Explore the issues we're involved in