CFC President Jamie Manson on Alyssa Milano's "Sorry Not Sorry" Podcast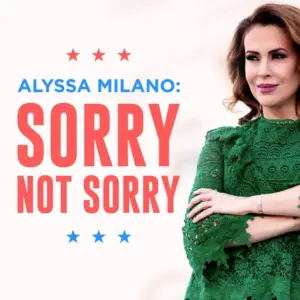 From Sorry Not Sorry: This week marks a year since the Supreme Court's immoral and dangerous Dobbs decision. Unless you've been hiding with your head in the sand, you know that abortion rights are under threat in the United States, where many people now have little or no access to abortion healthcare. The Catholic Church has been a driving force in that charge to deny women and pregnant people the right to control our own reproduction—but there are those within the church fighting to change that. To discuss, we've invited Jamie Manson onto the show. Jamie is an internationally-known columnist for the National Catholic Reporter and President of Catholics for Choice.
Listen Below or wherever you listen to podcasts!