Conscience Magazine
On Our List: Ten Books, Shows, and Movies about Religion and Reproductive Health
Nonfiction
"Choice Words: Writers on Abortion"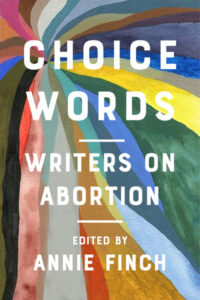 Edited by Annie Finch
Published by Haymarket Books, 2020, 420 pages, $14.48
Featuring contributors like Gloria Steinem, Audre Lorde, Amy Tan, and Langston Hughes, "Choice Words" is a first of its kind anthology of poems, essays, and stories from writers reclaiming authorship of abortion experiences.
"Torn Apart: How the Child Welfare System Destroys Black Families — and How Abolition Can Build a Safer World"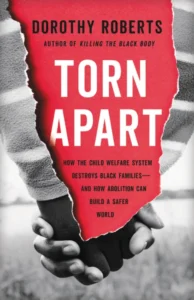 By Dorothy Roberts
Published by Basic Books, 2022, 384 pages, $18.99
Sociologist Dorothy Roberts explores a system that perpetuates reproductive injustice: the child welfare system. Roberts argues that its focus is not on welfare, but on policing Black families, and she explores the liberative potential of abolition.
Fiction
"Detransition, Baby"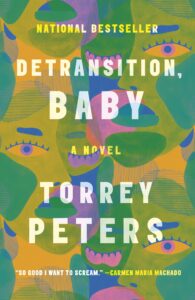 By Torrey Peters
Published by One World, 2021, 352 pages, $24.84
Torrey Peters' debut novel explores narratives about three women (transgender and cisgender), a baby, motherhood, and ultimately the strange paths that heartache leads us down.
"Jane of Battery Park"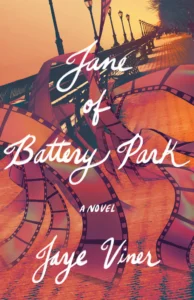 By Jaye Viner (2022)
Published by Red Hen Press, 2021, 248 pages, $22.95
A love story against the background of Christian fundamentalism, Jaye Viner's abortion-positive debut novel explores reclaiming the love we deserve on our own terms.
Films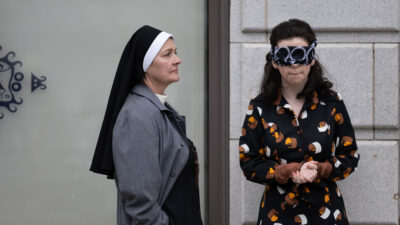 Premiering at Sundance this year, "Call Jane" features Elizabeth Banks, Kate Mara, and Sigourney Weaver in a tale about a housewife in the Chicago suburbs who joins the Jane Collective to help people access abortions before Roe v. Wade.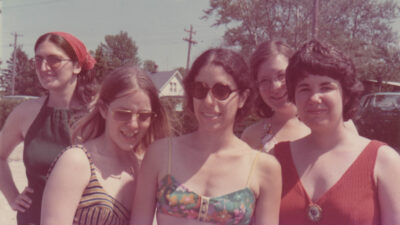 Receiving early critical acclaim at Sundance, this documentary explores the lives of the women — many of whom are speaking out for the first time about their involvement — who created the Jane Collective at the University of Chicago, helping other people access abortion before Roe v. Wade.
TV Shows
"Sex Education" (3 seasons, 2019-2021)
This British television series follows high school student Otis, his sex therapist mother, and his friends as they create an underground sex therapy clinic at school.
"Maid" (2021)
This miniseries, streaming on Netflix, invites audiences to understand how poverty and abuse can entrap single mothers, and the sacrifices they make to save their children and their lives.
Academic Books
"God Is a Black Woman"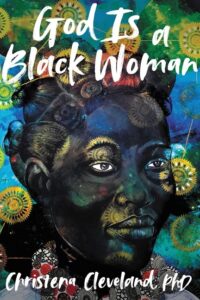 By Christena Cleveland
Published by HarperCollins, 2022, 272 pages, $21.59
Theologian and psychologist Christena Cleveland recounts her personal faith journey to discovering the sacred feminine and the image of God in Black women.
"The Defiant Middle: How Women Claim Life's In-Betweens to Remake the World"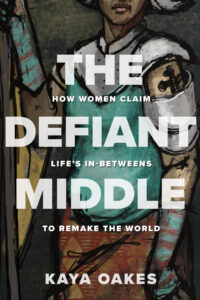 By Kaya Oakes
Published by Broadleaf Books, 2021, 200 pages, $26.99
In an exploration of women mystics, Kaya Oakes highlights the spiritual challenges and liberation that come with life transitions.