Conscience Magazine
Advocate Spotlight: Rep. Sylvia Garcia (TX-29)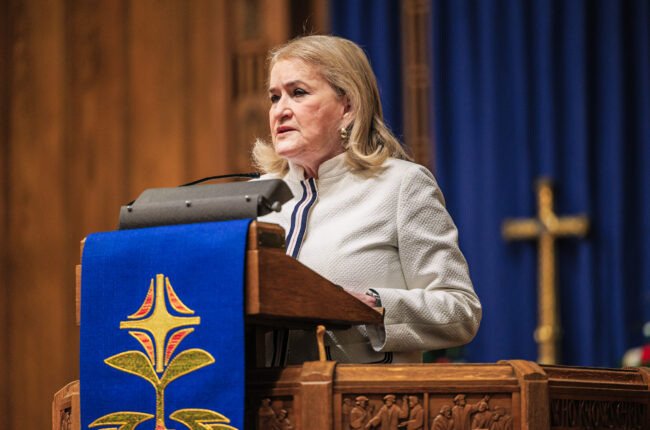 The Advocate Spotlight features the providers, activists, and advocates fighting for reproductive freedom. 
Rep. Sylvia Garcia represents the 29th Congressional District of Texas.
I grew up as a Catholic in Texas — the eighth of 10 children in a farming community where I watched my parents struggle to raise me and my siblings. My parents raised me with a strong sense of Catholic values, including the importance of hard work and the power of agency. They taught me that one of the greatest gifts from God was the power to choose our actions and act for ourselves. Those lessons led me to study social work and political science, go to law school, and launch a career in public service, where I could serve my community's most vulnerable.
Even before the Supreme Court overturned Roe v. Wade, Texas was home to one of the most restrictive abortion laws in our country. Now, post-Roe, the Lone Star State is a model for extremists who seek to control women's bodies in the most appalling ways. Shockingly, even in the worst cases, including rape and incest, women have lost the ability — and the God-given agency — to choose what is best for their reproductive healthcare.
These laws not only go against my Catholic and political beliefs — not to mention my training as a former lawyer and judge — they go against the 78% of Texas voters who believe abortion should be allowed in some form. In addition to that, 56% of Catholics believe abortion should be legal in most cases, and studies show 68% of Americans did not want to see Roe v. Wade overturned. As a member of Congress who actively practices my Catholic faith and represents a district where many of my constituents are Catholic, I feel it is not only my civic responsibility to fight for women's reproductive rights, but my duty.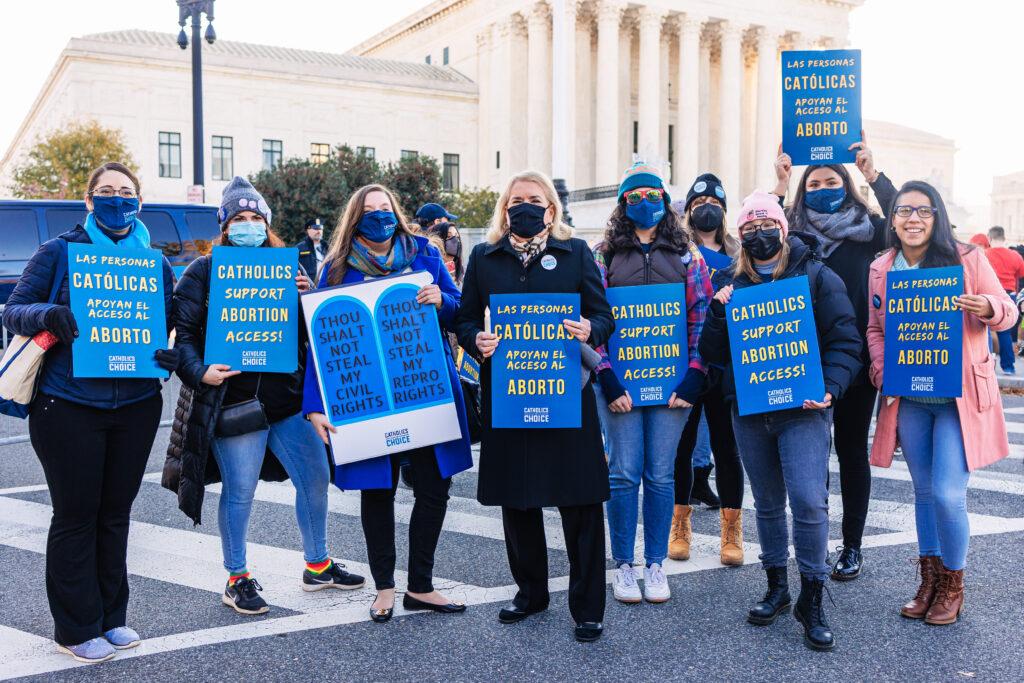 In 2021, an estimated 50,000 Texans exercised their right to abortion after carefully deciding what is best for their families, lives, and well-being. While I do not personally know all these women, they are constantly in my thoughts. Whether to have a child is one of the most intimate and personal decisions anybody can make. Now, that very decision is being forced onto women by extreme elected officials — who are predominately men.
As a Catholic, Latina member of Congress, I see it as my responsibility to govern by centering the needs of our most vulnerable in society. I have heard from women across our country who feel lost, anxious, and upset about the Supreme Court decision, not knowing what it means for their future if they can't have control over when, whether, and how to have children. I'm committed to not just restoring the right that was lost with the overturning of Roe v. Wade, but also going further to solidify abortion access for anyone who needs it.