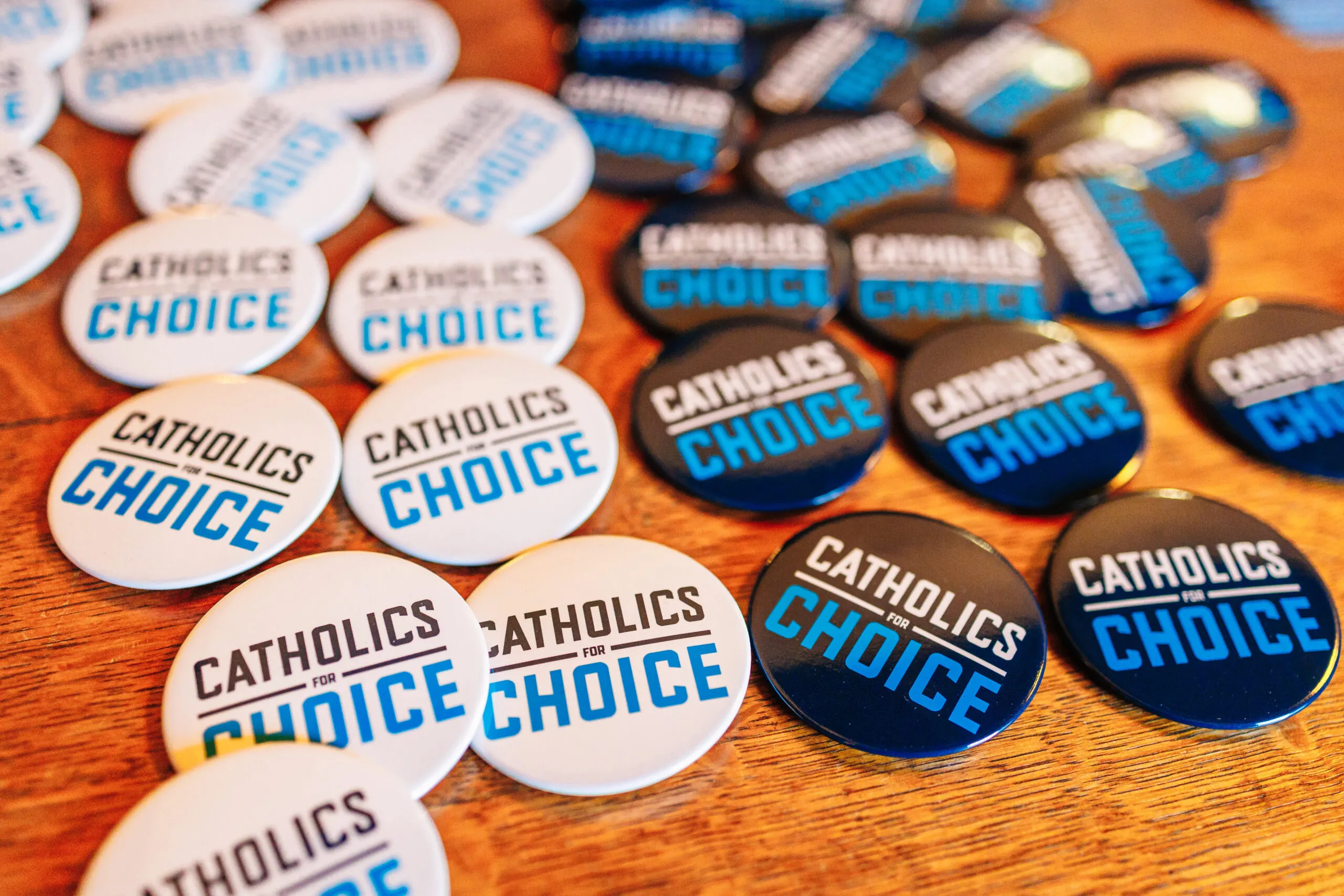 Pro-Choice Catholicism 101
Wondering how you can be pro-choice and Catholic? Here's the answer.
to read the rest
Order the Advocate's Bible: A Guide for Pro-Choice Catholics and Co-Conspirators
Order now!
For Catholics, casual disagreement is not sufficient grounds for ignoring moral teachings. Catholics are obliged to understand and thoughtfully consider Catholic teaching. Church teachings on moral decision-making and abortion are complex. In Catholic theology there is room to question and disagree with church teachings and support positions and policies that favor access to the full range of reproductive health options, including contraception and abortion. That's why we are fully Catholic and fully support abortion justice.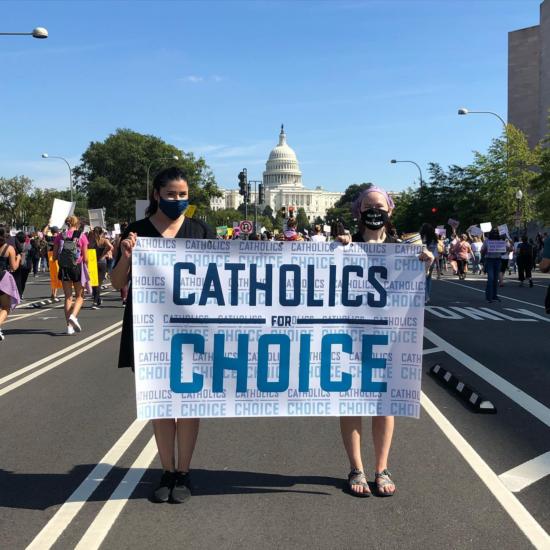 Did you know?
In the United States, 56% of Catholics think abortion should be legal in all or most cases (Pew 2019), 68% of Catholics support Roe v. Wade (Pew 2019), and just 14% of Catholics agree with the hierarchy that abortion should be illegal in all cases (Pew 2019).
click to read more facts