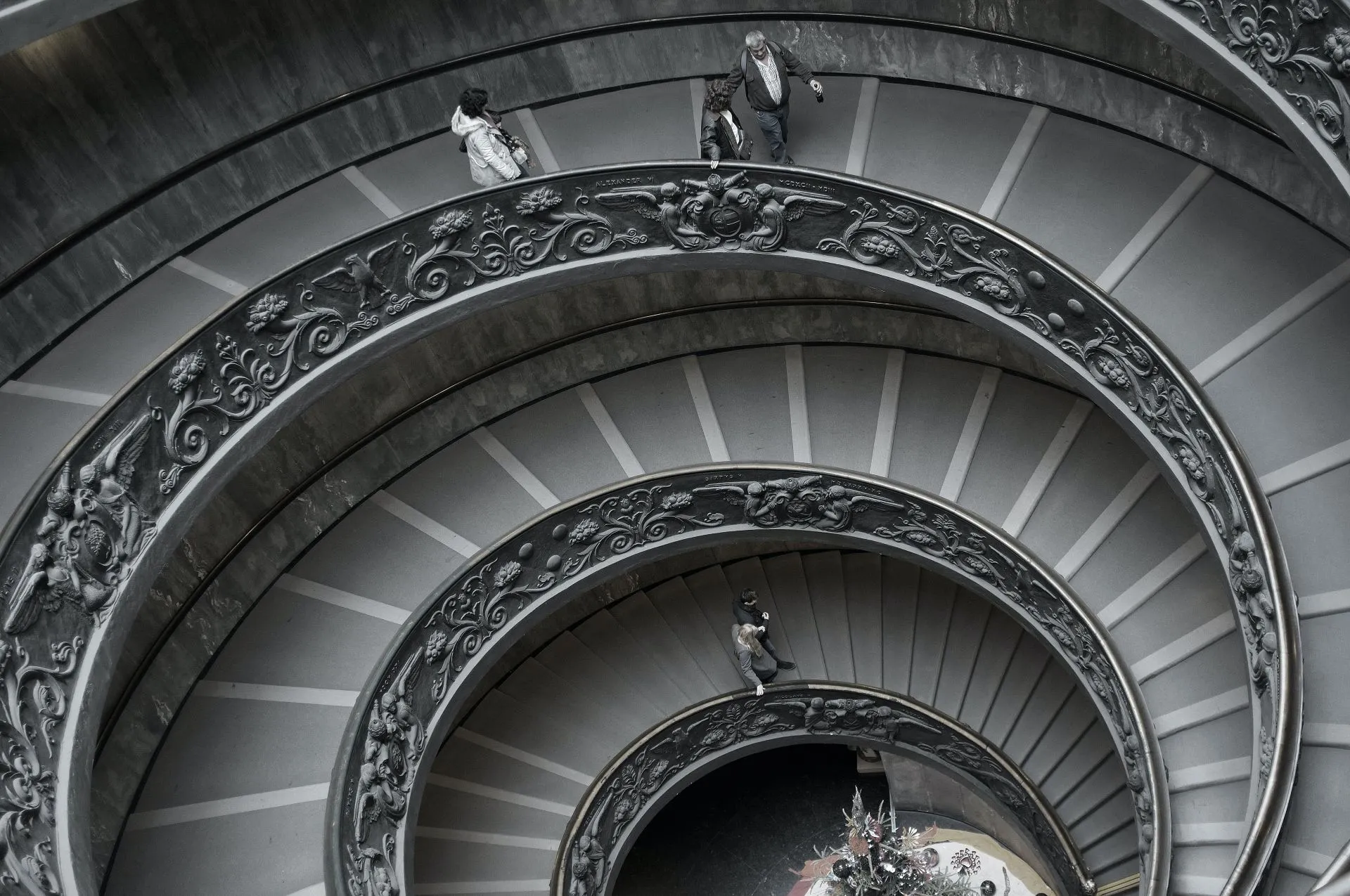 The "See Change" Campaign
An initiative supported by hundreds of organizations demanding that the United Nations treat the Holy See as a representative of a religion, not a state.
Should one religion be granted special privileges and recognition as a state while the others are not? We don't think so either.
The Permanent Observer of the Holy See to the United Nations is the representative of the Vatican at the United Nations. As the Holy See, representatives of the Catholic church use direct access to the United Nation's General Assembly and influential international conferences to impose an ultraconservative agenda on the global population, Catholic and non-Catholic alike.
The "See Change" Campaign believes that the Holy See, the central governing body of the Roman Catholic church, should participate in the U.N. in the same way as the world's other religions do—as a nongovernmental organization.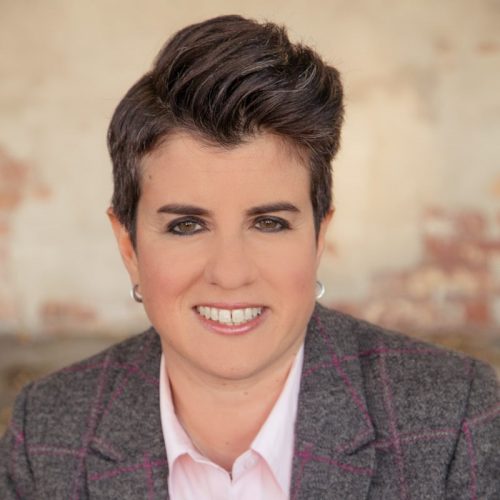 "The reality is that the Holy See and other religious institutions are using their ideologies to control and dominate the bodies and lives of women and LGBTQ persons worldwide. In some cases, these vulnerable people are being subjected to the beliefs of religious groups to which they do not even belong."
The Catholic Church at the United Nations
Our report tells the story of how the Catholic church came to be the only religion with the privileges of a state at the UN.
Download the full report
Questions about See Change
The Holy See was informally accepted at the United Nations in 1964, and people have questioned how that came to be.